I'm pretty sure everyone's read at least one book about fantasy and dreamed about being able to get superpowers one day (or perhaps up until now). Everyone's probably waiting for the day that someone blasts their way past the front door and takes you on a magical ride to Hogwarts or Middle Earth or some place where you don't need to pay the bills. But as time passes by, we all get tired of the same old story where everyone gets happy endings after some very painful deaths (I'm looking at you, JK Rowling).
But never have I seen a series which was consistently a perfect balance of humor and reality with a heavy emphasis on magic and the implications it has on the level of society.
Too heavy for you yet?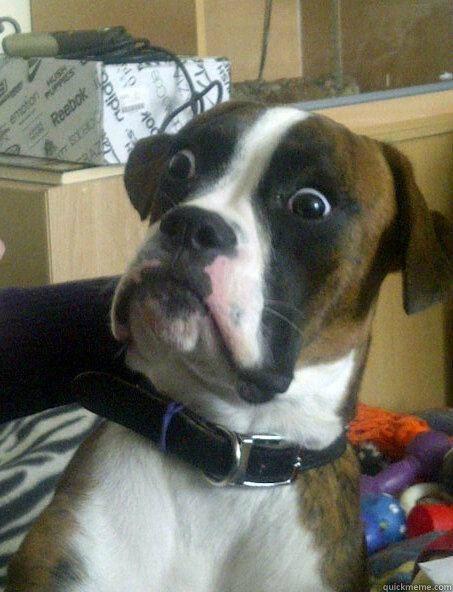 In contrast, the combination of elements was so perfectly done by none other than Helen Harper, an urban fantasy author who does not get enough recognition for all the books she writes (along with every other writer in the world who bleeds their eyes out to submit something decent to their publisher by the deadline date).
Okay, show time.
Warning: Minor Spoilers Ahead!
Gifted Thief (♥ ♥ ♥ ♥)
Okay, I have nothing against publishers who want to use actual people to resemble characters in the book. But I have to admit that I did not bother to read the summary in the hopes of avoiding some dramatic summary about love and magic in some bizarre manner.
I was honestly confused with the prologue about the main character's beginnings. It reminded me a little about Vin from Mistborn, because she was some special person who was raised on the streets. Naturally, we'd expect some dark past to twist this character's personality.
But this girl is in love with hot pink. And she has a shitload of jokes to boot. 
I gaped at the book like this: 
This was definitely a character who I hoped would keep her personality (and her corny jokes) up until the end.
So more or less, this just gives readers a preview of the kind of life that the main character leads, woven along with bits and pieces from her past that does not completely scare you shitless, because sometimes, that's what every author wants to do to their readers.
Naturally, there would be an element of romance. But it's not as cheesy as you think! In some way, the author even pokes fun at the main character's emotions and turns it into something that eases the drama in the novel.
My rating? Four out of five hearts. There were definitely some parts that needed a bit of polishing, like the whole introduction of the actual plot, but I loved the first book nonetheless.
2.Honor Bound (♥ ♥ ♥ ♥)
So basically, this is the part where there's an element of Hunger Games in the way that the story is plotted. Except it's not. There's a twisted set of rules that is applied to the way that the games are played in this book, and the reader soon understands why the author decided to give the second book its worthy title.
In all honesty, where I saw the comical and gutsy main character in the first part of the series, I loved the counterpart personality that she plays behind everybody's back. She displays a kind of heroism that goes beyond victories and honor.
And Helen Harper does not forget the other supporting characters who once seemed so insignificant. In fact, there is so much added  elements that gave readers an opportunity to look in at all the characters' sides and see that not everyone who is bitchy is necessarily evil.
Although there's one fact. She does want to go for the crown that badly so she decides to do this kind of act:
AND THE BIGGEST PLOT TWIST THAT DID NOT SEEM LIKE A PLOT TWIST BECAUSE OH MY GOD THE PLOT TWIST.
(Not giving any more spoilers for the sake of those interested to read about it)
3. Veiled Threat (♥ ♥ ♥ ♥)
In my opinion, this is where the rising action begins in the main character's story. While the first two were full of action and stunning witty characters, the third book takes off on a more serious note, and it's appropriate that it should be as such.
Why, you ask? READ THE BOOK!
However, here's where we see the badassery of our main character in this magically real world that she lives in. While she initially aimed to use her identity to strike fear in the hearts of societies of who she truly was, we see that Helen makes use of this same girl to demonstrate another side of why she uses her identity as such.
We see previous characters slowly molding into mature characters. I also like the concept of Harper adding in a little surprise for the main character's challenge, that is not only limited to her identity, but even to the fate of the world.
A little spoiler here: There's obviously a prophecy, but this is not made entirely distinct up until this book, and I thought it was a little sloppy and unnatural in the way that the main character reacted to it. But hey, she's a fiery one, so maybe I'm wrong about it.
What frustrates me more is that THERE IS A FOURTH BOOK ON OCTOBER 2016.
I'm flipping out. So if you guys want a different take on female heroes and magic realism, this might be something for you.